Customization (site setting) (tag)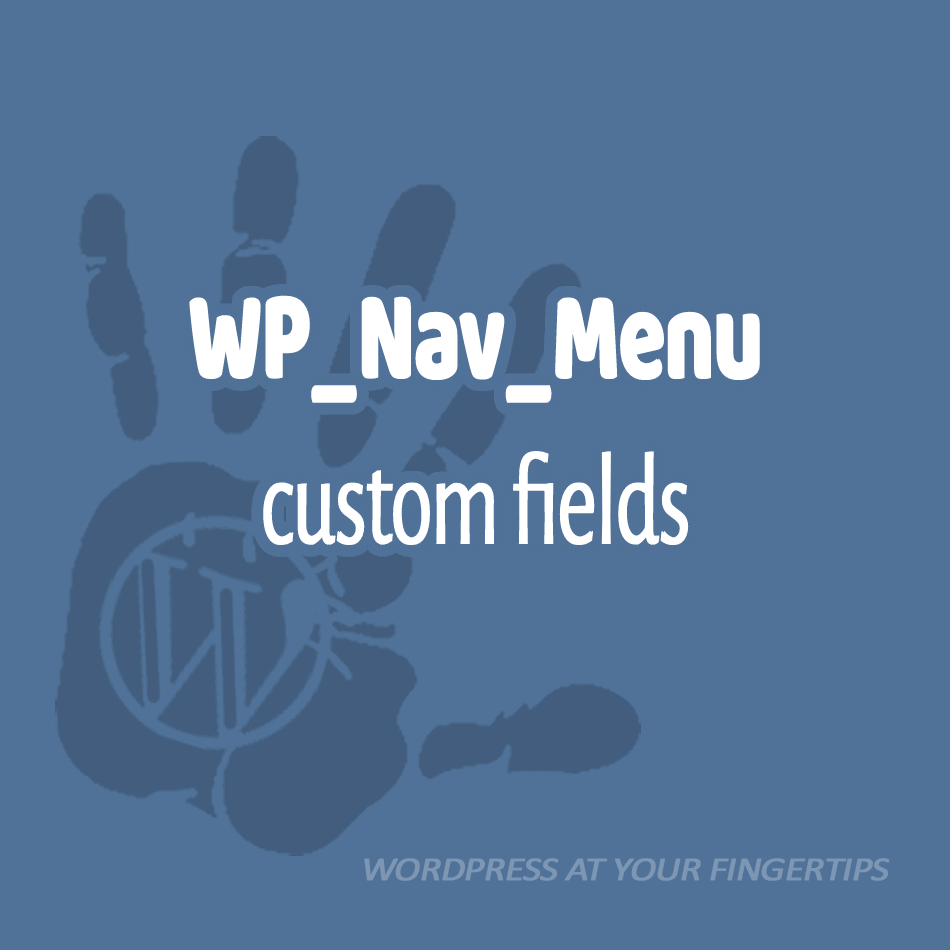 In WordPress 5.4 there are new hooks that allow you to more flexibly customize the WordPress menu (WP Nav Menu). In particular, it's now possible to easily add custom...
In WordPress 5.0 new content editor Gutenberg was added into the core. It completely changed post editing admin-page and the way the content was written. On some sites,...